If you have seen the movie My Left Foot you know it to be the story of Christy Brown, the artist born with cerebral palsy that left him with only the ability to control one part of his body – his left foot. But his mind was intact and wonderful, and he had creative skills to be a great painter.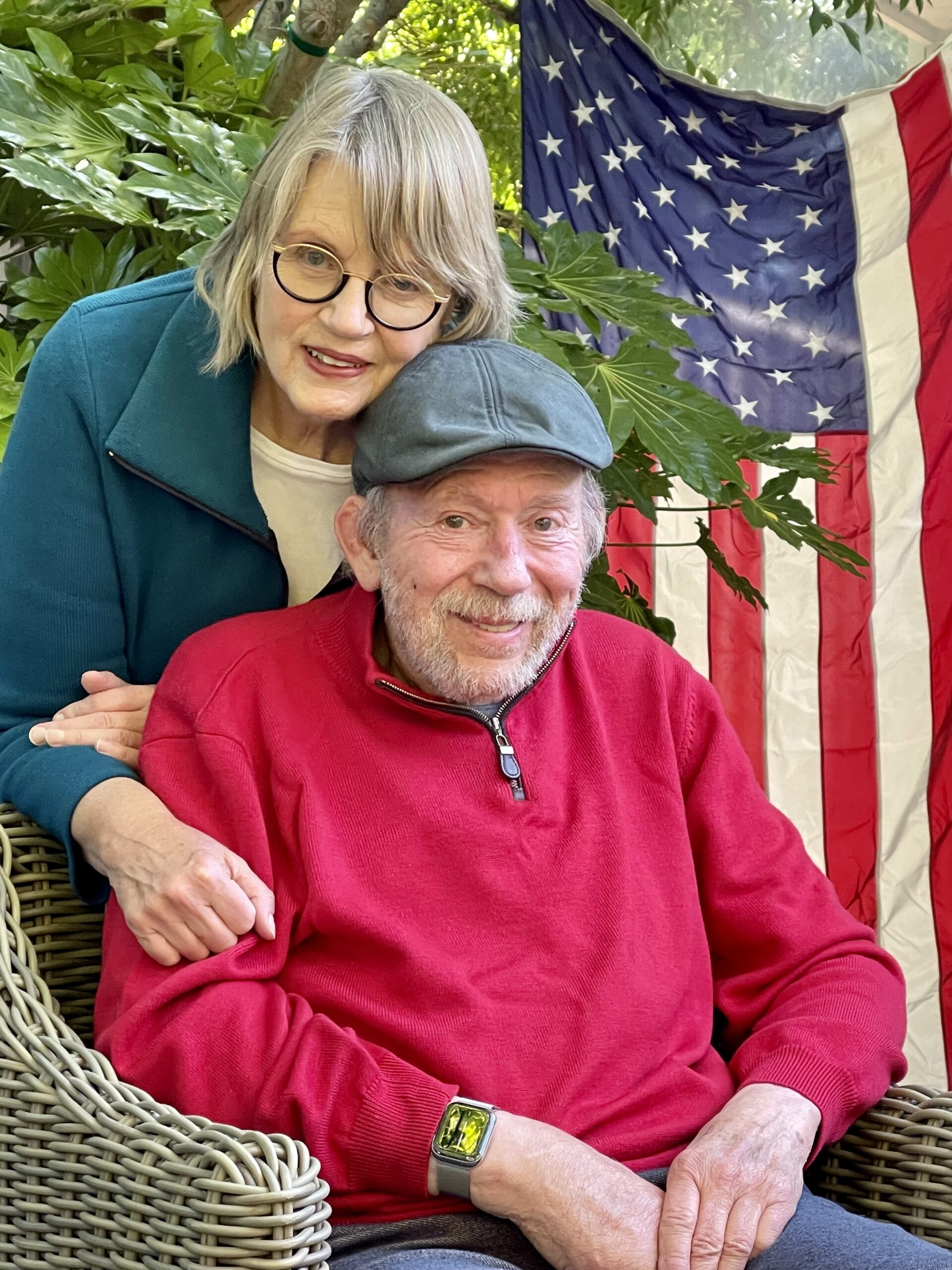 But what changed him from being a hopeless cripple into a functioning person was his family. His parents, his many brothers, sisters, and cousins, all loved Christy as much as they loved each other, and they appreciated in him his intelligence, his wit, and the cleverness that enabled him to create pranks and play games with them.
I don't have a large family and I am not young, but the family I do have has kept my spirits up as I go through the otherwise lonely and boring business of stroke recovery, and this has been true from the start.
NANCY
My wife, Nancy, has been my primary support, first getting me into the Dominican Advanced Rehabilitation Unit and then coming every day to check in on me and find out what the staff was doing for me or to me. She also managed the modifications to our house and got clothes for me that were more suitable to a hospital stay and for my time in recovery.
When I came home, she made sure things were just right for me. She set up my room so that I could get around in my wheelchair with minimum crashing and effort. She got me into bed at night and up in the morning and helped me on to and off the toilet, which couldn't have been pleasant.
And she cooks food that I like for breakfast, lunch, and dinner, something that had been my chore. She makes best efforts at house maintenance chores and many other things that I would do if I were able.
Mostly, though, she loved me more than I thought possible. The stroke has brought us together much like our first love did when we were first a couple. It's hard to find that at our age.
THE KIDS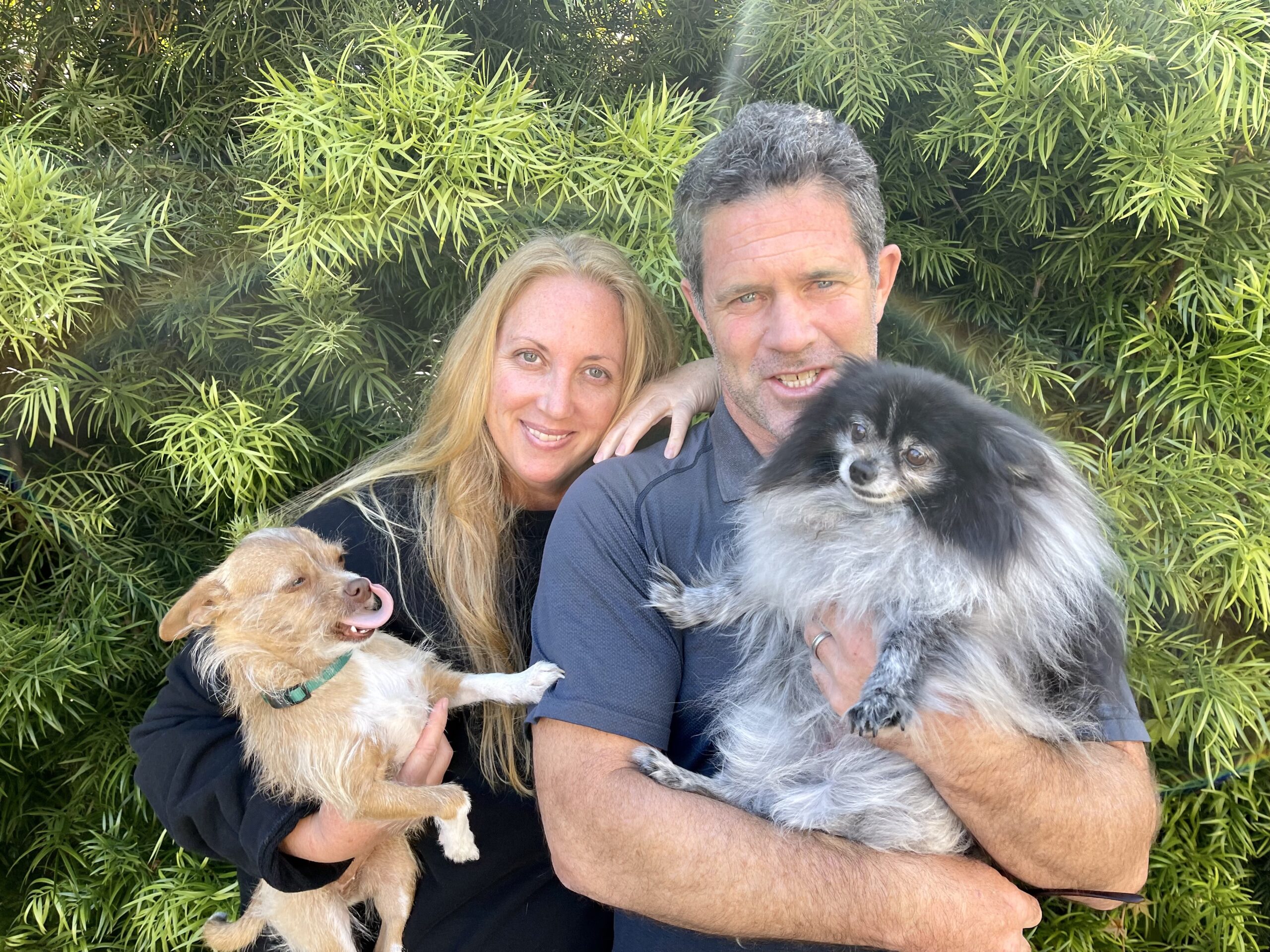 And then there are "the kids" our daughter Brooke and her husband Chris who live down the street.  When I had the stroke last February, they arrived before the ambulance, and they've been supporting us ever since.
Hospital rules during Covid allowed only one visitor per day, or they would have been there often. But as it was, they looked in on Nancy every day and helped to keep her going.
Since I've been home, they're here just about every evening with their dogs, cheering me on as I go through recovery. They bring crazy conversations, like about the Johnny Depp trial, or stories about high school classmates, or the grandchildren, or the best way to clean toilet seats, or whatever.
But it's always funny – and it's always serious because they are here to offer whatever support they can. That might take the form of setting out the trash cans or checking out a car, bringing in a chocolate cake, making dinner, or finding a new therapy device. I also have friends who visit, and I even recently got out to a book club meeting.
But there is nothing like family coming by every night to bring good cheer – and cause for hope.