About Me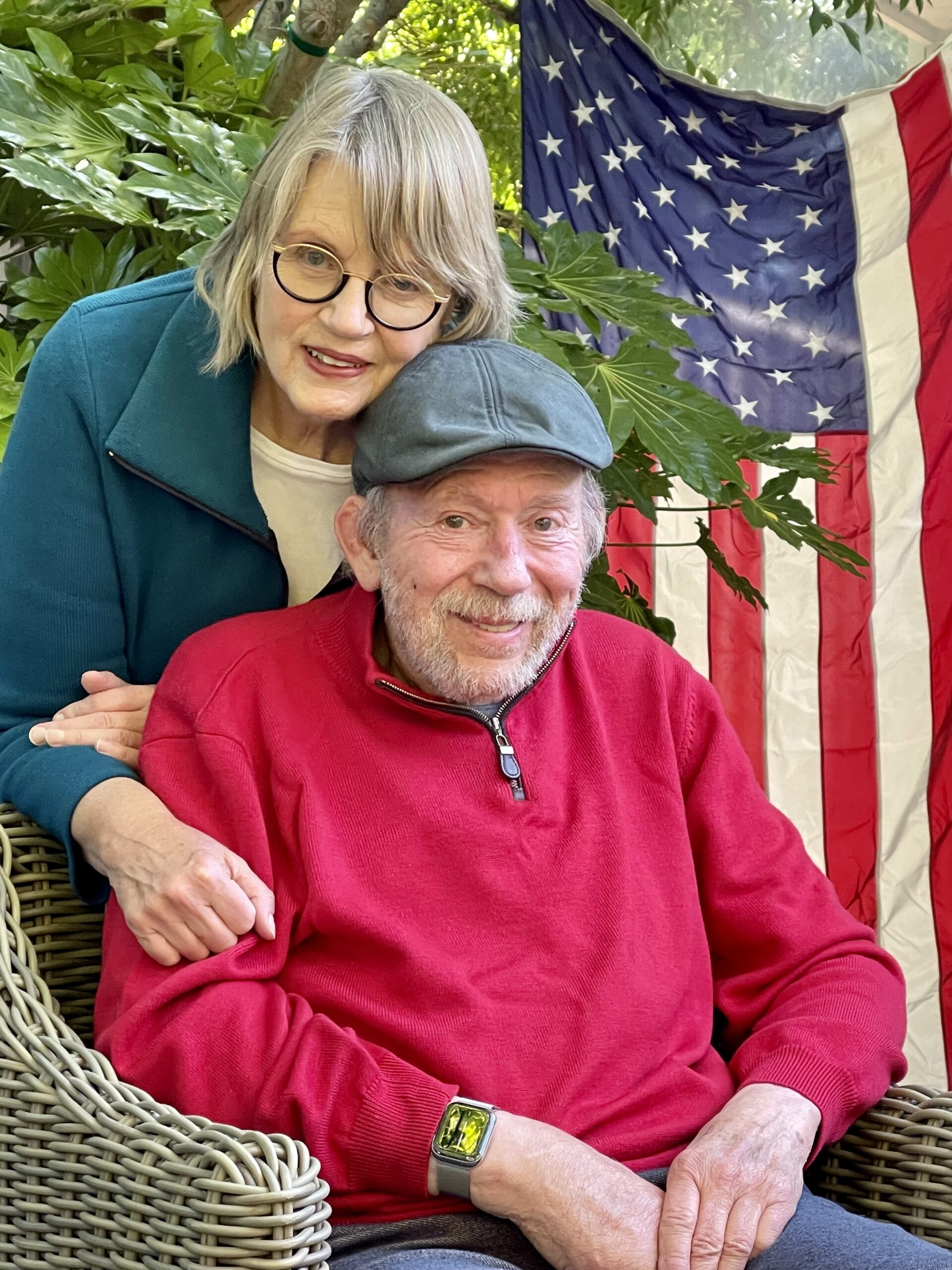 During my career in magazine and web editing it was always the process of writing about things that helped me to make sense of my thoughts. I wrote about technology for a living and blogged about whatever came to mind as a hobby.
I often write down my thoughts about books I have read and share them with the Aptos Men's Book Club. I get more out of books by organizing and expressing my thoughts in the way that all writing has helped me — now I understand why we wrote all those book reports in high school! I used those reviews as content to start this blog site.
Then I realized that returning to the blogging hobby would be a fun project. I can write about anything that comes to mind and write about the people who made a difference in my life, something I have long wanted to do.
Blog Categories
Since I had a stroke on February 23, 2022, I focused the blog on the event and its aftermath, including therapies and their results, and changes to my life.
Now in BOOK FORM!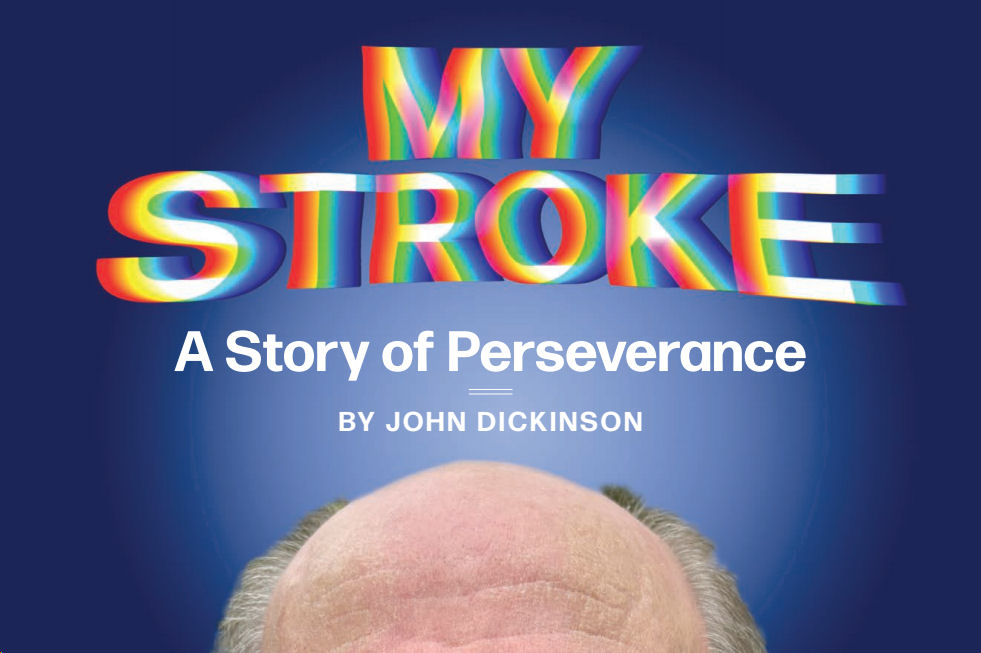 Many people have made a difference to my life by teaching me, leading me, or giving me an opportunity.These essays honor their roles in my life.
These little essays cover whatever interests me at the time. Some are revived and updated from my prior at blog, others are completely new.
I'm a lifelong book reader and writing reviews helps me organize my thoughts about them.
I read about history, institutions, technology, adventures, people . . . anything that grabs my interest and expands my knowledge.
A good solid story with great character development and a well-constructed arc keeps me in a comfy chair to the end.