SLOG . . . it is about the best description I can give to the latest phase of my stroke recovery. Nothing I can tell you about it is exciting or even very interesting from day to day.
This stage is unlike when I learned to stand and walk. That was step by step and I could feel and see the difference as the days went by. What I am doing now mostly involves getting my flexibility and range of motion back in my upper body, and that isn't easy or fast.
But when I take a long view of my situation over the past 7 months, I see enormous progress that has been built of many boring little steps, and a few giant ones. A good example is getting out of bed and making breakfast tea. Sounds easy, right . . . ? Wrong!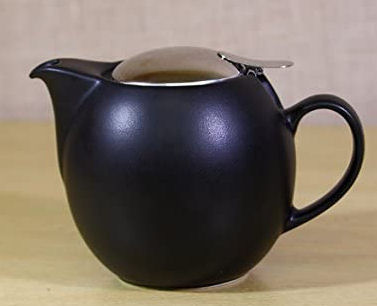 Early on I would wait in bed for Nancy to awaken, and then there was a partnership effort to stand me up – "Are you solid?" – and get me into my wheelchair. Then I would get to the bathroom and do what one does – with her help, of course. She would then make tea and bring it to me at the dining room table.
Then I started getting myself out of bed and into my wheelchair and on to the bathroom, all by myself. There was much learning to accomplish even that much. Then I began to roll myself into the kitchen, scramble around a bit to make the tea, then scramble some more to serve it to myself at the dining room table.
A bit later, I realized that the wheelchair was cumbersome, but if I walked with my cane to the kitchen I could make the tea, get it over to the breakfast counter and drink it there. By the way, all these scenarios included bringing my iPad along, carrying it with my now semi-functional right hand.
One evening Nancy realized that the wheelchair was no longer used for anything – it had been used less and less as time went on – so she took it to the garage where it joined the walker.
That sequence took place over about three months. The significance is not just the physical improvements, but more importantly recovery of my ability to do things for myself. That means not only independence for me, but it also unburdens Nancy.
So, while the therapy sessions and exercises seem like nothing, plenty is going on underneath the surface and occasionally I notice that something has changed for the better. It may be big or small, but just the fact of change is significant because it means progress in recovery.
And so i slog forward!