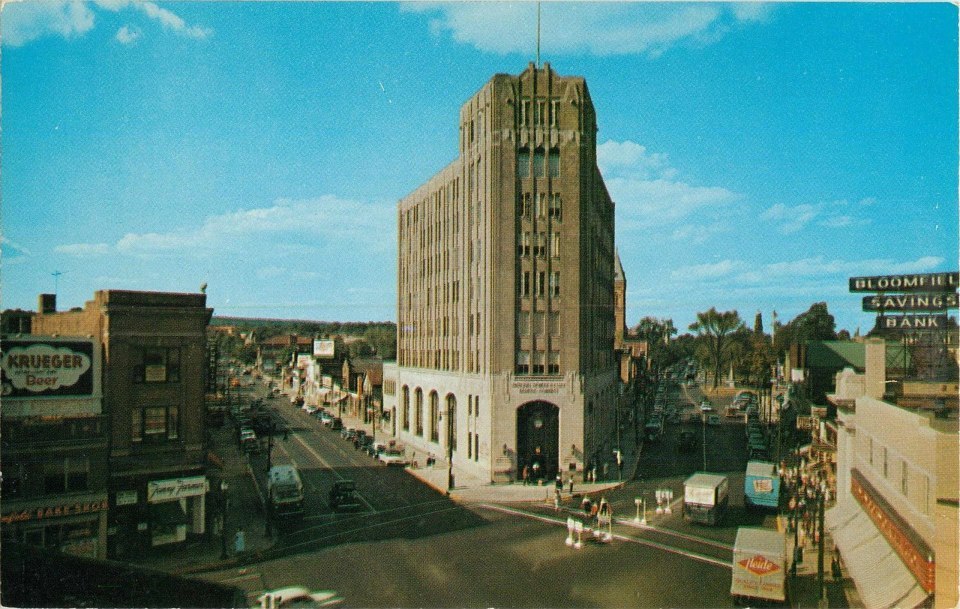 When I was eleven years old, I got a summer job cleaning cages and walking the dogs at an animal hospital. It was a step above lawn mowing, and I loved the job because of the time I spent with the dogs. The job felt more like a real job because Dr. Meyer, the owner, made me get a Social Security card so he could pay me by the book.
The job felt even more real when I filled out my first 1040 short form to pay income taxes, but it did not quite fit the image I aspired to of a grownup earning a living. So, I spent time going from store to store in downtown Bloomfield, NJ, asking for a job. Persistence paid off when I landed a job as stock boy at the Lobatto & LaRocca shoe store.
The Odd Couple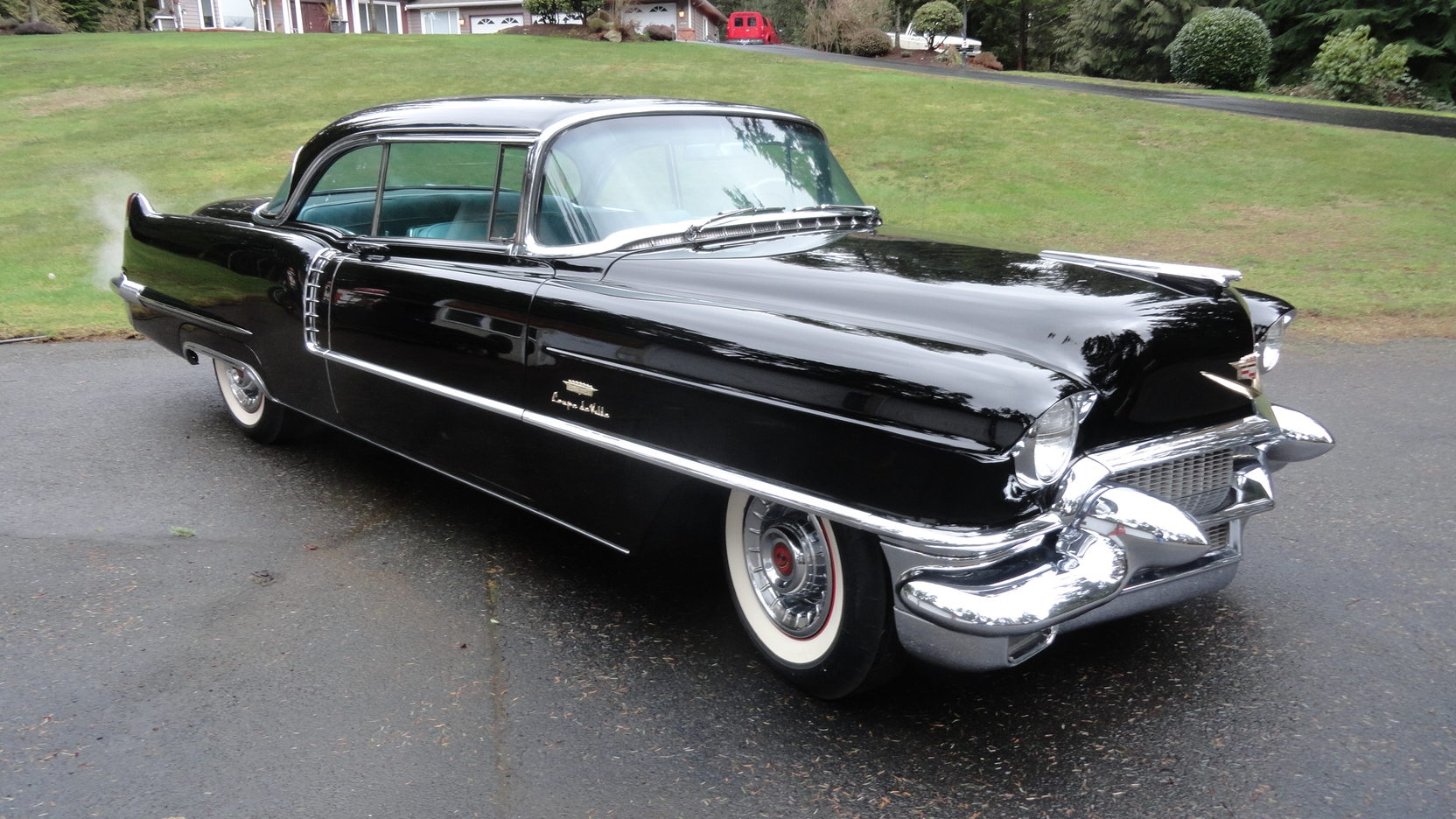 Owners Al Lobatto and Joe LaRocca were both of Italian descent but had little in common besides that. They dressed alike in the shoe salesman's uniform of pressed pants, shiny shoes, white shirt, and tie, and they had similar families of grown children.
Everything else about them was different – except that they spent most evenings away from their homes.
Al Lobatto drove his big, black Cadillac coupe to the racetrack where he spent much of his leisure time, and much of his money betting on horses. Joe LaRocca drove his classy, 4-passenger Thunderbird convertible to night clubs and bars where he spent much of his money courting women of dubious character.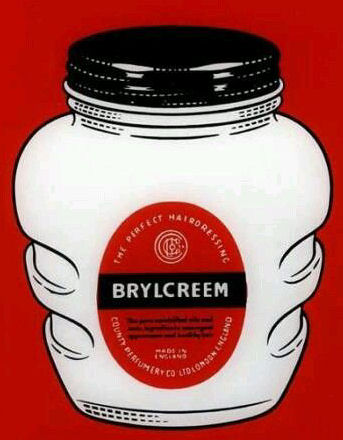 Both men were heavy users of Brylcreem, and Al's slicked-back gray curls, paunchy figure, style of speech, and overall demeaner made him a perfect candidate for a leading role in an Italian gangster movie. But Joe's style was elegant, his hair coiffed in an attempt to make him look young (it didn't work, but nobody told him), and his mannerisms gave him the image of a classy denizen of urban society.
A Merger of Competitors
The men had previously owned competing shoe stores a few doors apart and decided to merge after Al's store burned down. In fact, it was the second time the Lobatto Shoe Store had burned and my mother, who went to high school with him, was among those in the area who believed there was a relationship between Al's racetrack hobby and the fires but, well, that was just a rumor.
What mattered to this adolescent was that they hired me, they trained me, and they were good to me. Al and Joe, and others who worked in the store, taught me many things about how the shoe business and a retail store worked. I learned how and why shoes were stocked in certain ways, why stock had to be shifted and when, and how to handle overstock. I even spent a tedious Sunday at the store helping with an inventory count.
I had the job of picking up unbought shoes from the floor and restocking them correctly, a seemingly menial chore, but a critical one on busy days. I also became an expert vacuum cleaner operator as I had to clean the store carpeting every night at closing.
Many Life Lessons – Right to The End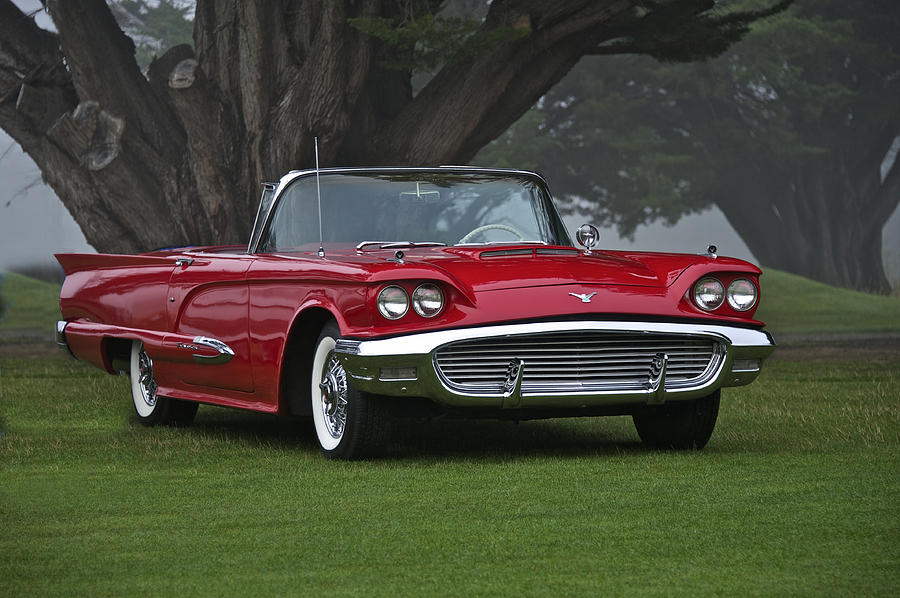 I learned a lot, earned enough money to purchase my own white shirt, pressed pants, and tie, from the nice haberdashery across the street, and a shiny pair of Florsheims from the store. The owners, their family, and the other workers at the store, liked me and were always happy to take the time to answer my unending string of questions.
Joe LaRocca drove past my house on his way home, and he usually gave me a ride in his Thunderbird. During those rides I learned of his and Al's evening adventures. I lusted for that car and had adolescent dreams about what Joe's and Al's evening adventures must have been like.
I thought I would work at the Lobatto & LaRocca shoe store through high school, which would have been great as the store was close to my home and to Glen Ridge High School. But then I learned an additional important business lesson: A young family member needed a job, and that meant I would have to be let go.
Although I suffered the consequences of nepotism, both Al and Joe gave me a good recommendation and I was able to find a job working for Buddy Weil at B. Grossman & Co., a shoe store in neighboring Orange, NJ. You can read here that the new job continued my education in shoes and small retail business operations and continued my lessons of life beyond work and home.
I worked at Lobatto & LaRocca shoes for about a year. The Thunderbird remains a beautiful car in my mind, but I never owned one.