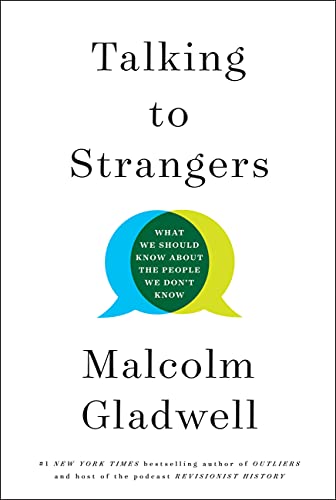 Malcolm Gladwell is a fine writer and judging by the range of topics in his many books, his intellectual goals seem peripatetic. That characteristic is on full display in Talking to Strangers which wanders from one situation to another without any clear connective strategy.
The book purports to explain how it is that in conversations with people we do not know, we often find ourselves in confrontation, communications failure, or even criminal behavior, when a simple exchange of thoughts and feelings would achieve our original purpose.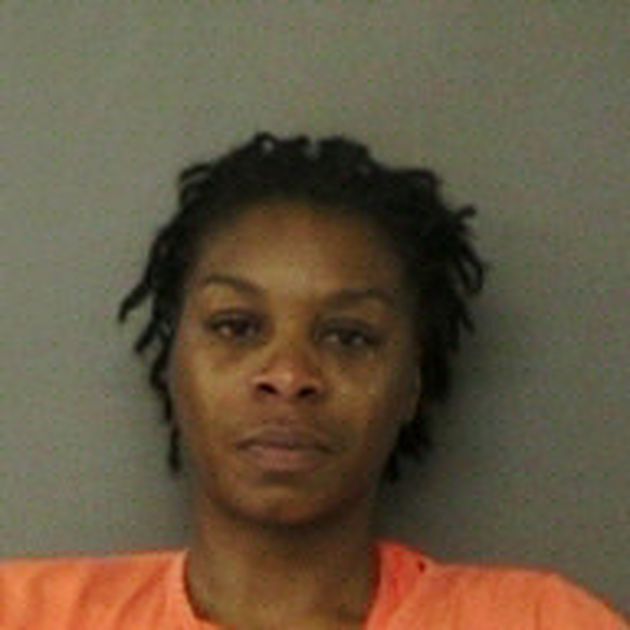 Gladwell cites situations that include unwarranted arrests, rape, mismanagement of spy networks and others. He explores several theories and uses everything from newspaper and courtroom reporting to scientific studies to explain how confrontation or abuse emerges from interactions that start out as perfectly ordinary conversations.
There is no integrative presentation or analysis here, at least none that I could detect. What Gladwell seems to conclude is that if we would only pause for a moment and lend an empathetic ear to the stranger with whom we are talking, our purpose would be achieved, and no problem would arise.
The book left me unsatisfied. I relish the experience of talking with people I've never met before and almost never have problems doing it and would like to have had better guidance to ensure that I don't make the sort of mistakes the book describes.
Gladwell's a good writer and a good thinker guy, and so I do not quite understand why he wrote this book in the way he did, or why Little, Brown published it.