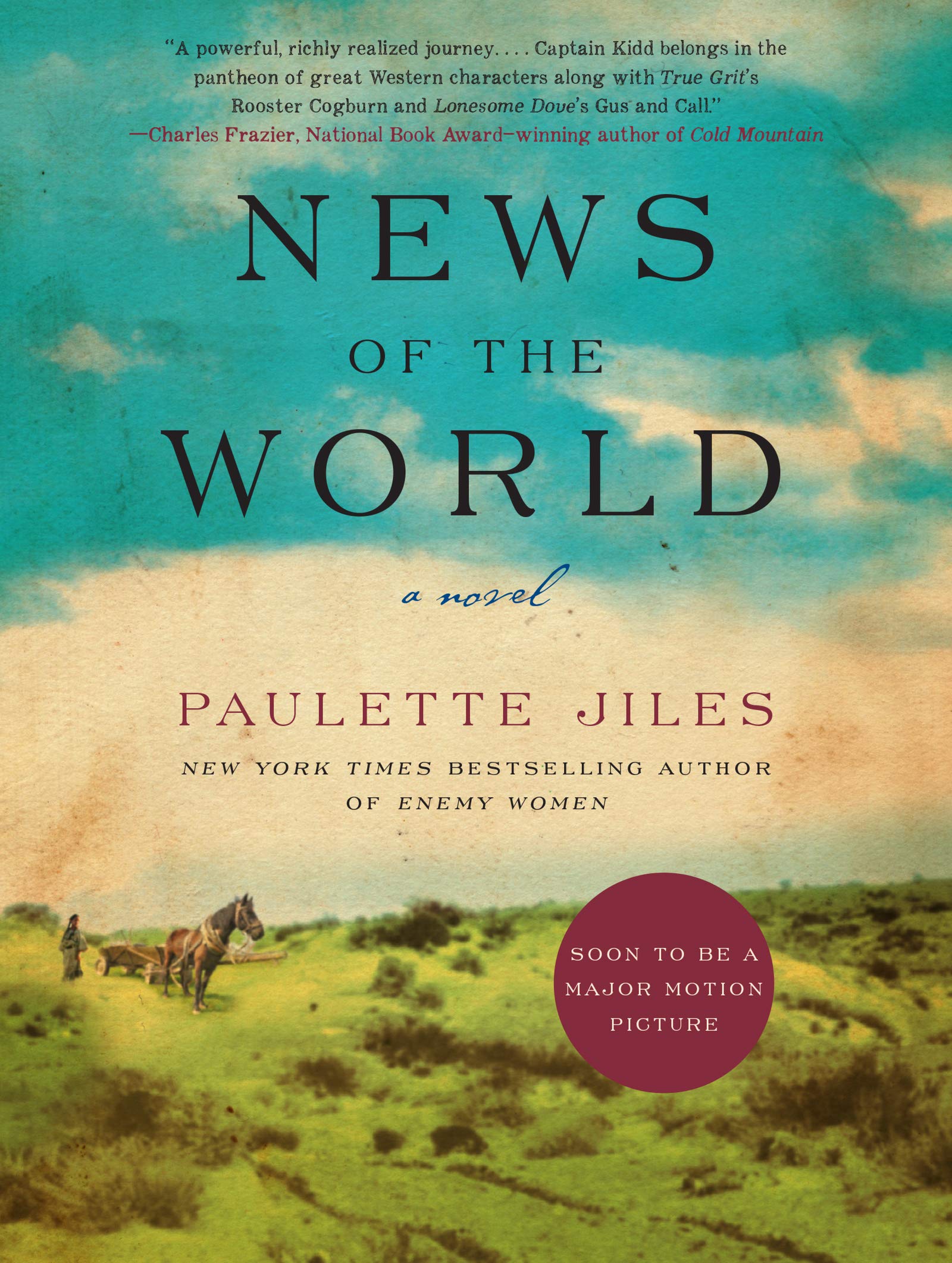 In the days after the Civil War a scarred nation hungered for News of the World, and the cryptic words of telegraph messages just would not do, so people like the fictional Captain Jefferson Kyle Kidd traveled around the country reading from newspapers to crowds of people who would pay them.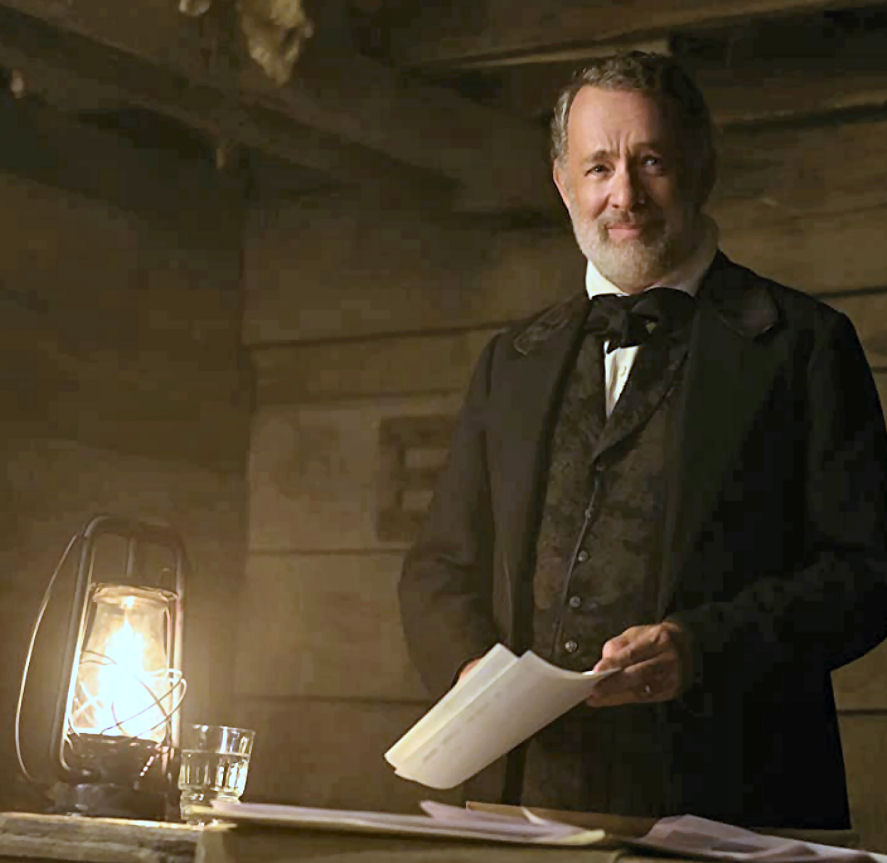 Author Paulette Jiles beautifully describes the aging Captain Kidd as a character who seems made for a movie starring Tom Hanks, which is just what it has now become. Jiles tells the story of Captain Kidd taking on the chore of returning Johanna, a German girl, to her family in West Texas after her recent release from captivity by the Kiowa Indians.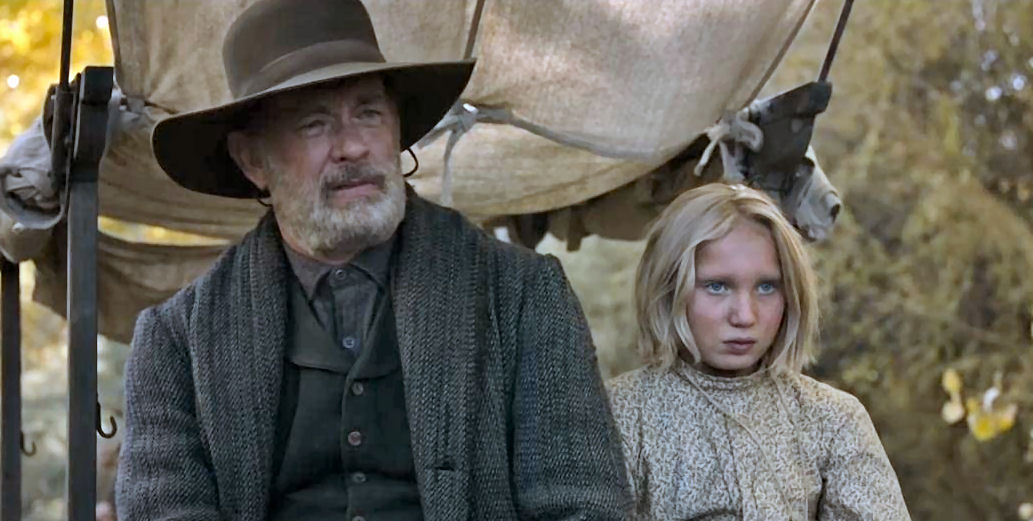 The book is a textbook example of how to write a novel that weaves the tales together, in this case a long and difficult journey through the wilds of Texas with an emergent love between people of different generations and widely different experience. The technique is really one of very rich character development that allows the predictable and the surprising behaviors of each character to come together in ways that reveal who the people are and how they feel about each other.
Along the way other characters are developed quickly and disappear just as fast, but they intervene to help develop the main characters and keep the story moving along at a nice pace that is overall leisurely but peppered by exciting and dangerous moments.
At the start Captain Kidd finds himself responsible for this ten-year-old child, then charmed by her, and ultimately protective out of a love for her that seems inevitable as the story moves along. I will not tell you the details of the story – I leave that to you which is no big chore as the book is only about 200 pages long and the writing is delightful.
Enjoy!