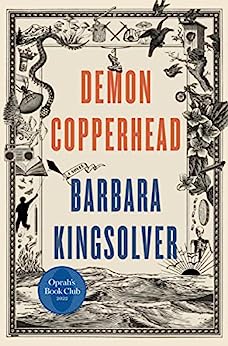 Barbara Kingsolver used Dickens' David Copperfield as a model for Demon Copperhead. Like 'Copperfield,' it portrays the lifestyle of a disadvantaged kid, but unlike 'Copperfield' this kid lives in the 21st Century, is Appalachia-born and lives first in a home with an abusive stepfather, then after his mother dies in a series of foster homes.
Along the way, Demon Copperhead develops, among other problems, a serious drug problem.
She tells the story in a format that would lead elites to understand what that lifestyle is all about using a stream of conscience monologue from Demon that goes on for 550 (seemingly unending) pages of down-home Virginia mountain country drawl.
I imagine the Pulitzer folks gave her the prize for the effort she put into figuring out what demon had to say, and how to say it. Fine, so far, so good.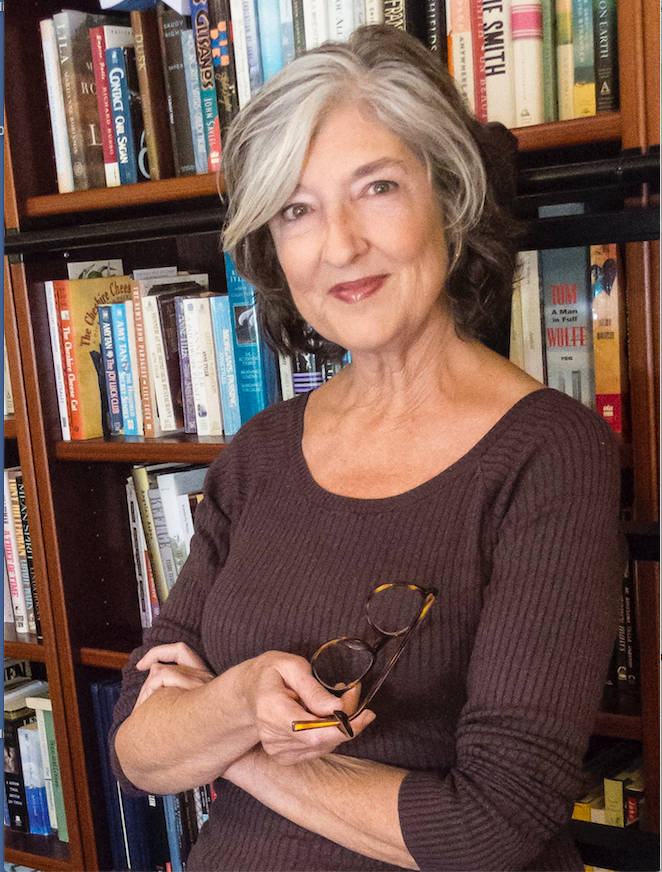 The problem is that the story is an all-too-familiar one of a step-parented, drug-infested, foster-homed teen culture that appears not just in the mountains of once coal-rich Virginia. It's everywhere! Not every teen is afflicted with drugs but enough are that it's easy to spot them, and if you want a close look, visit an AA or NA meeting sometime to hear their stories.
And given that there are competitive stories out there with real beginnings and endings like J.D. Vance's Hillbilly Elegy and Janet Fitch's White Oleander, I have to wonder why this particular story was picked by Ms. Kingsolver. Its beginning is okay, but it ends in a mishmash of this and that with no clear focus, except that Demon sobers up.
It's a good read if you really don't know about the drug culture (what rock have you been hiding under?) or if you want to sit through 550 pages of hillbilly monologue.
Otherwise skip it.