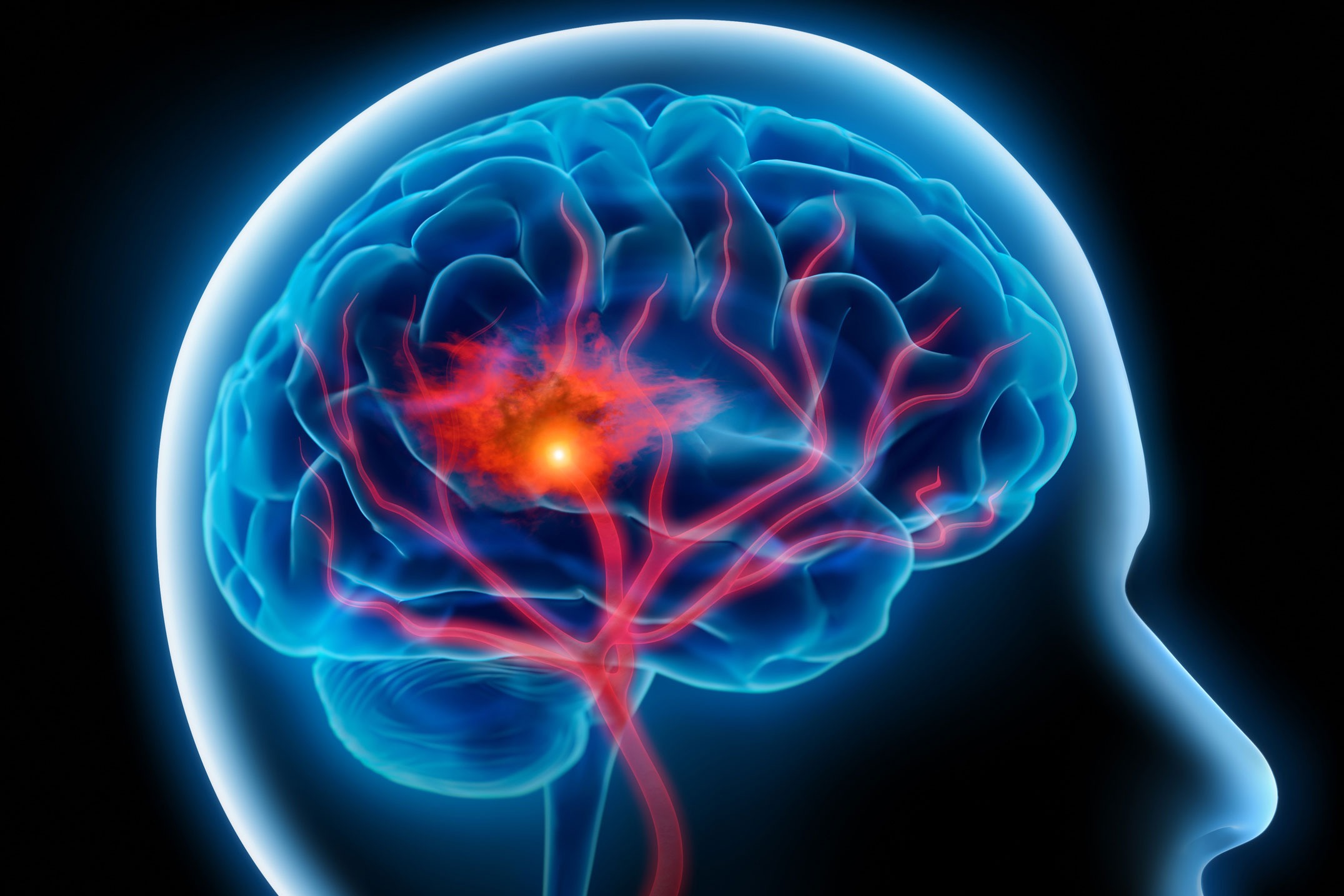 On February 23rd of this year, I had a stroke. The terrible thing about a stroke is that there are no symptoms prior to having one, nothing to prepare you. It just comes at you, and it comes at you hard.
My only warning was a funny feeling that something was wrong, nothing specific. I said to my wife, Nancy, "I don't feel well," and she suggested I have some lunch. So, I made some and just as I went to sit down and eat, it hit me on the side of the head—literally.
The pain was sharp but brief, and I fell with no power to stop it or get up. In that instant I had gone from fully mobile, wide awake human being to a functional cripple.
My wife called 911, and within 5 minutes there were about 20 people in the room. I couldn't move but I could talk and joked with the ambulance crew that last time I was in ambulance I was 12 years old, and it was a Cadillac, not the van they were loading me into.
But this was no time for joking, and they whisked me away and drove the mile and a half to Dominican Hospital with sirens blazing. Meanwhile my wife was left wondering where I was as they took me into the emergency room and wouldn't let her near me or say where I was. Covid rules prevailed.
The first of the scary moments had arrived, but there would be few of them as Nancy doesn't do well with having scary moments. By the next morning she had found out that the stroke was caused by a vein collapsing in on itself. It is a type of stroke that typically strikes smokers, drinkers, diabetics and old people. I don't smoke or drink and I am not diabetic, but I am 78 years old.
So, the stroke was real, but it was treatable. The question was where to find good treatment, and it turned out that Dominican Hospital where I had been taken has an Acute Rehabilitation Unit on the premises. This type of unit is small and handles no more than about 20 or 30 patients, but with a whole lot of cajoling on Nancy's part she got me in.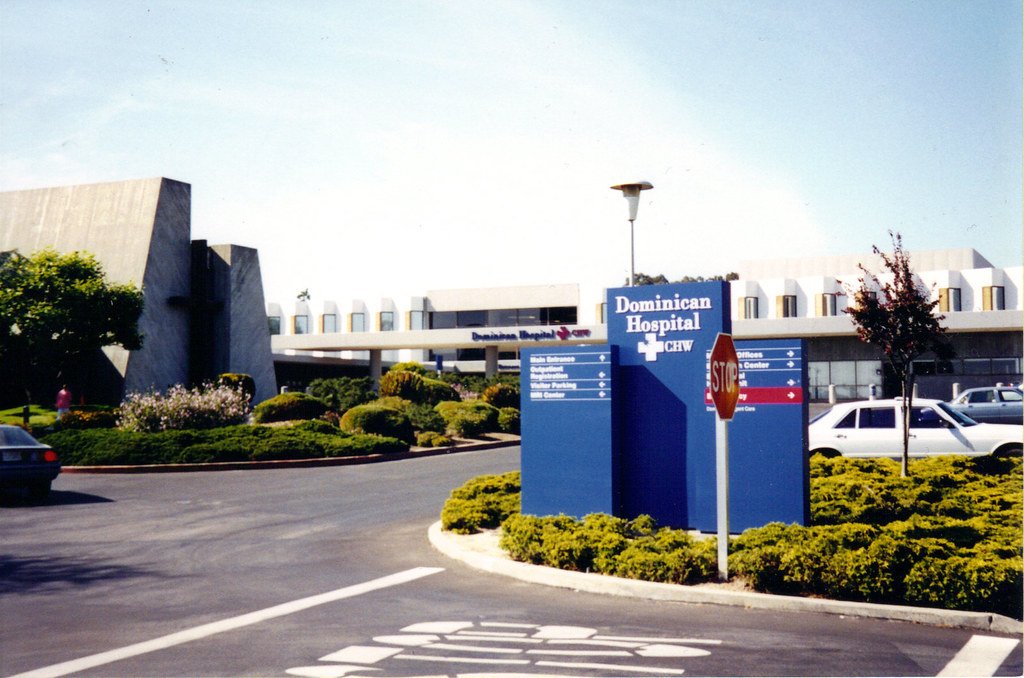 Stroke recovery is not strictly speaking a medical problem, so the unit has few doctors. But it has a lot of therapists including physical therapists, occupational therapists, and speech therapists. There is also a supply of nurses and nurses' aides to take care of your every need.
In my case the right side was in bad shape. The right arm was immobile, and the right leg was weakened to the point that I could not walk. My speech was somewhat damaged but was understandable.
The next morning, I met physical and occupational therapists who evaluated me and who told me what to expect. There are no miracles in this business, its all about the work you put into it. They asked me what I wanted to get out of the program, and I told them that I wanted the use of my right arm, I wanted to be able to walk, and I wanted to be able to drive my new Mustang Mach-E.
We agreed there would be a lot of work if I was to have any hope of recovery.