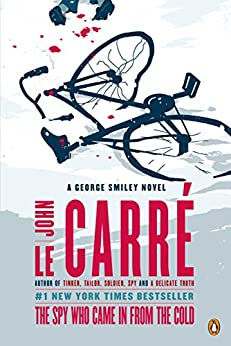 When John Le Carrè died a few weeks ago I decided that I should finally read one or two of his famous spy novels. I am no stranger to the genre, having read many of them by Ken Follett and others, but had never picked up one by Le Carrè.
A bit of research resulted in a recommendation that I take on A Perfect Spy which Penguin, his publisher, and Le Carrè himself consider his best. About one third the way through I was confused to the point of feeling ill, having been spun sideways, backward, upside down, and somersaulted, in a series of situations and people that were vaguely connected and behaved in ways that were too often incomprehensible.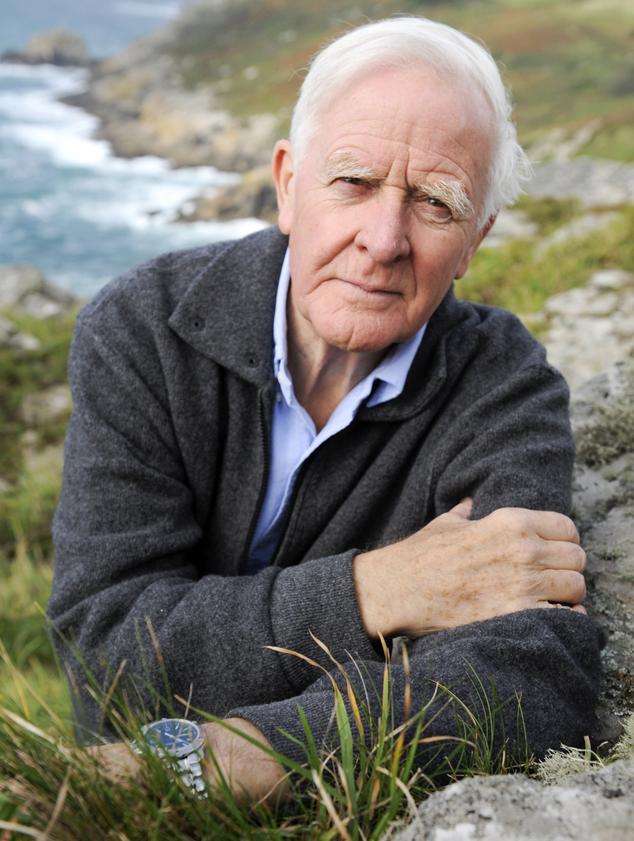 While it is clear that Magnus Pym is the protagonist and is a spy in the process of defecting, it is not clear what the background is or where he is defecting to . . . or if he really is defecting. Nor is it clear why it is necessary for his handlers to try beating the truth out of his wife, although it is equally murky as to whether or not she knows the truth.
So, I quit. But then a friend suggested I try his most famous, the long-term bestseller, The Spy Who Came in From the Cold, before I gave up on Le Carrè altogether and so I did, thinking that, at 272 pages, the torture would not be so damaging to my psyche.
I can at least say that this book, unlike A Perfect Spy has a discernible arc, and a good bit of intrigue and betrayal that is mostly clear. British agent Alec Leamas fakes a defection in order to create a situation that causes an enemy to take out Mundt, one of its leaders. It turns out (of course) that Mundt is in fact a British agent and the real goal is to take out his second in command.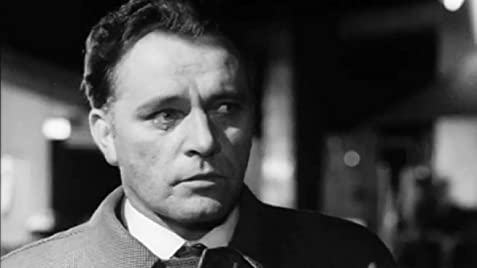 There is much about the story that is clear, where scenes and dialogues toddle along just fine. But some intersecting plot lines and venue shifts seem designed by Le Carrè to confuse the reader rather than tell the story. I guess that is just his style, but I think readers should be mystified and intrigued by a spy novel's direction, not confused by it.
The clearest part of the book should, in my opinion, have remained unclear: about 30 pages before the end of the book, it becomes obvious how the story is to end.
My bottom line is that Le Carrè appears to be an acquired taste. I have not acquired the taste, and shall likely not try any more samples in a quest to acquire it.