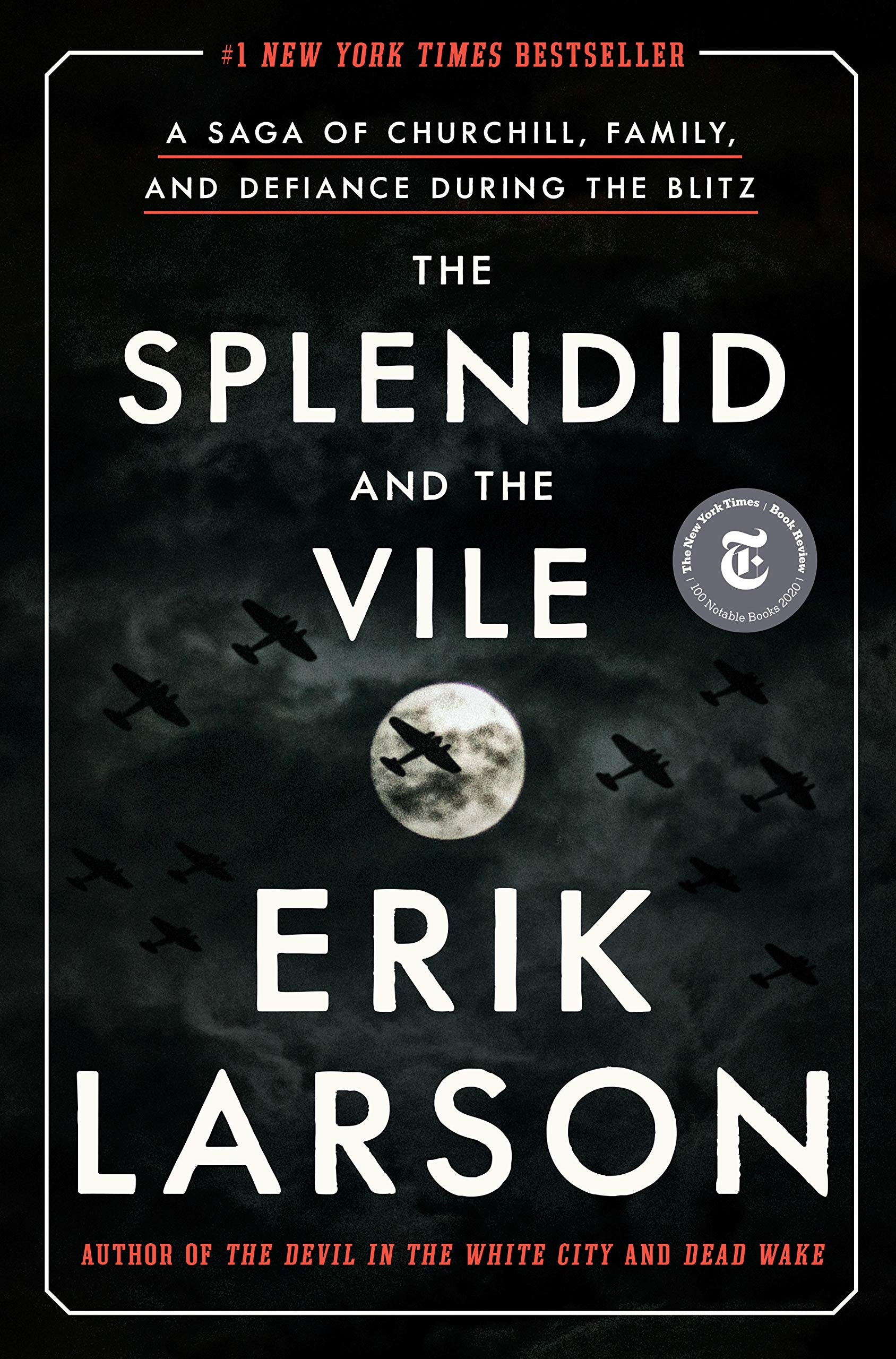 You do not have to be an historian or even have much historical knowledge to know that Winston Churchill was Prime Minister of England during the course of World War II, and is generally considered one of the greatest leaders of modern civilization.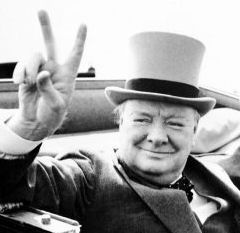 The Splendid and the Vile is a history like none other because Erik Larson uses his prodigious historical research skills to develop a very personal, even intimate, story of Churchill the man and Churchill the leader, and how his circle of family and advisors supported him through the darkest days at the start of that terrible war.
Before he was Prime Minister Churchill was a controversial figure in British political and military circles, and it was a not a universally welcomed surprise when he was asked to form a government just as the war was beginning. But his leadership as the German Luftwaffe bombed most of London and much of the surrounding countryside was a much welcomed surprised.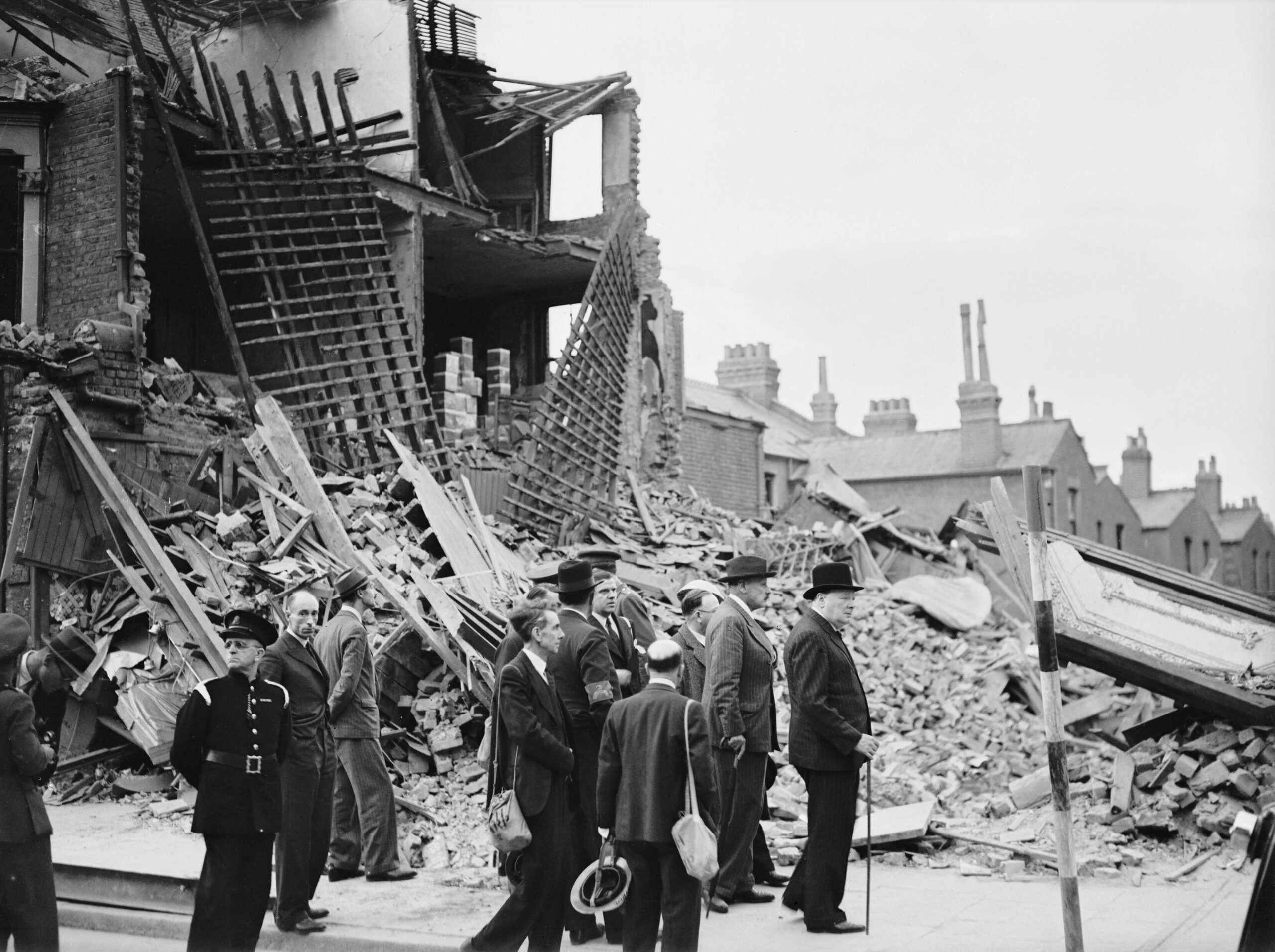 In this book Larson writes of Churchill's wisdom, humor, and intelligence that he used to give his people the courage to keep going through England's darkest days. He also shows in one vignette after another how Churchill himself had the courage to keep going using those same assets.
If you are a history buff, The Splendid and the Vile is a "must read," and if you want a better understanding of leadership you will benefit from reading it. At 500 pages (not including footnotes and attributions) it is not a short read, but it is a pleasant one because, while people tend to equate history with turgid writing, Larson's histories make you think you are reading a bestselling novel.
That is perhaps why The Splendid and the Vile is a bestselling non-fiction book.