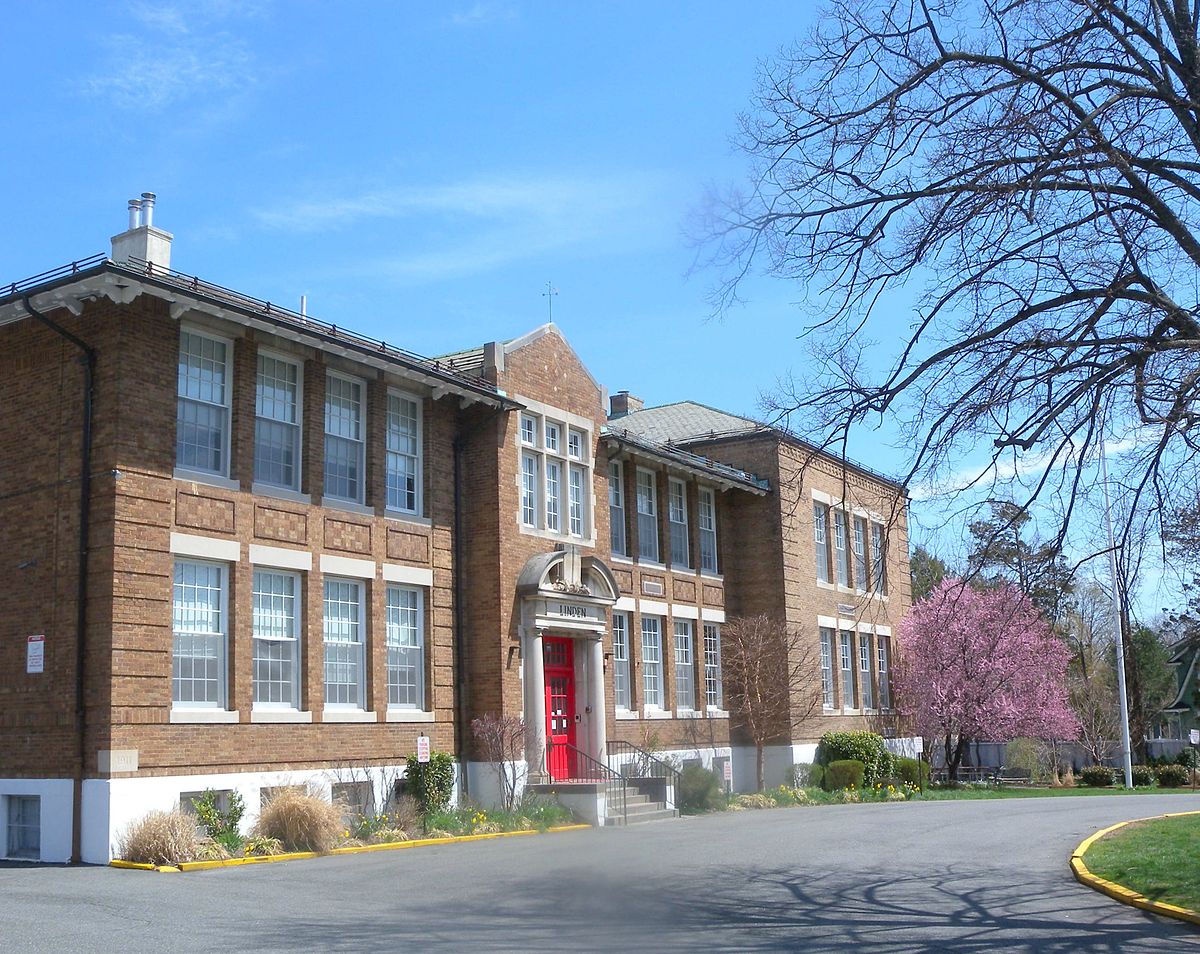 My goal on entering 6th grade at Linden Avenue School was to get through the curriculum with good grades and move on to 7th grade at Glen Ridge High School. I had no reason to think that I'd also get a basic knowledge of the Greek Philosophers or how to play chess. More important than all that, I left that class with a love of learning that has not left me to this day.
All that and more were the result of being in Joe Roden's 6th grade class.
When I walked into his classroom for the first time, Joe Roden was a mystery man. He was relatively new to the school, so there wasn't much information about him from students in prior classes And he did not know what to expect from me or anyone else in the class because he was relatively new in his first teaching job.
Joe Roden's career goal was not to teach grammar school. Rather it was to hold graduate seminars in ancient philosophy that explored the deepest parts of Socrates' thinking described in Plato's Republic, and sought the modern meanings of Marcus Aurelius' Meditations.
A Passion for Teaching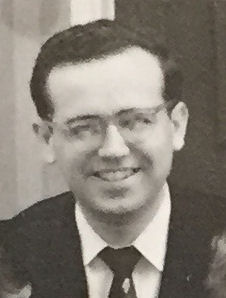 Joe Roden was funding his PhD by teaching a bunch of 6th graders, and it was obvious that someone with that sort of career goal would be a different sort of grammar school teacher. Perhaps more important to making Joe Roden different was his passion for teaching, for sharing his knowledge, and leading students along intellectual pathways.
It did not matter that we were only 11 years old because Joe Roden cared about learning, cared about us, and wanted to help us to learn and grow into thinking human beings. So, we followed. And we learned, and Joe Roden's enthusiasm got us excited enough to excel. Maybe that excellence did not always show up in grades, but it showed up in a willingness to learn.
The Usual Stuff & Much More
He taught the usual sixth grade curriculum of English, math, social studies, science, history, music, and so on, and he did so with the enthusiasm of a leader who passionately believes in where he is taking his people. He made it interesting by telling stories that illustrated facts rather than just stating the facts, and he surrounded facts with other facts to give the stories context.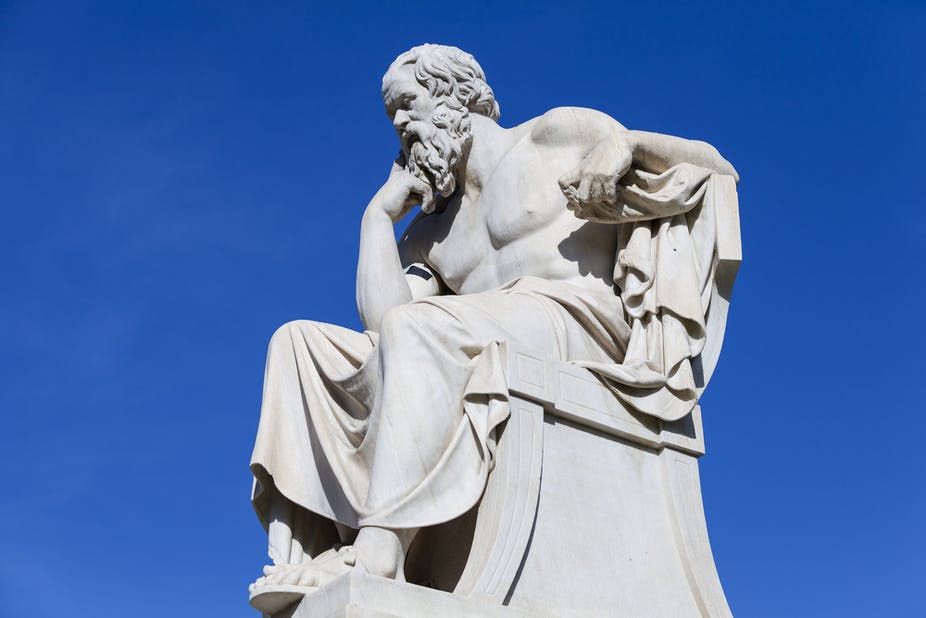 When he taught social studies and history his passion for those Greek philosophers came out, and I would bet that our class was the only group of sixth graders in New Jersey, perhaps in the country, that was learning about Socrates and Plato and Aristotle, and how their philosophic conversations at the academy were a method of teaching and learning, and how modern day democracy emerged from those conversations.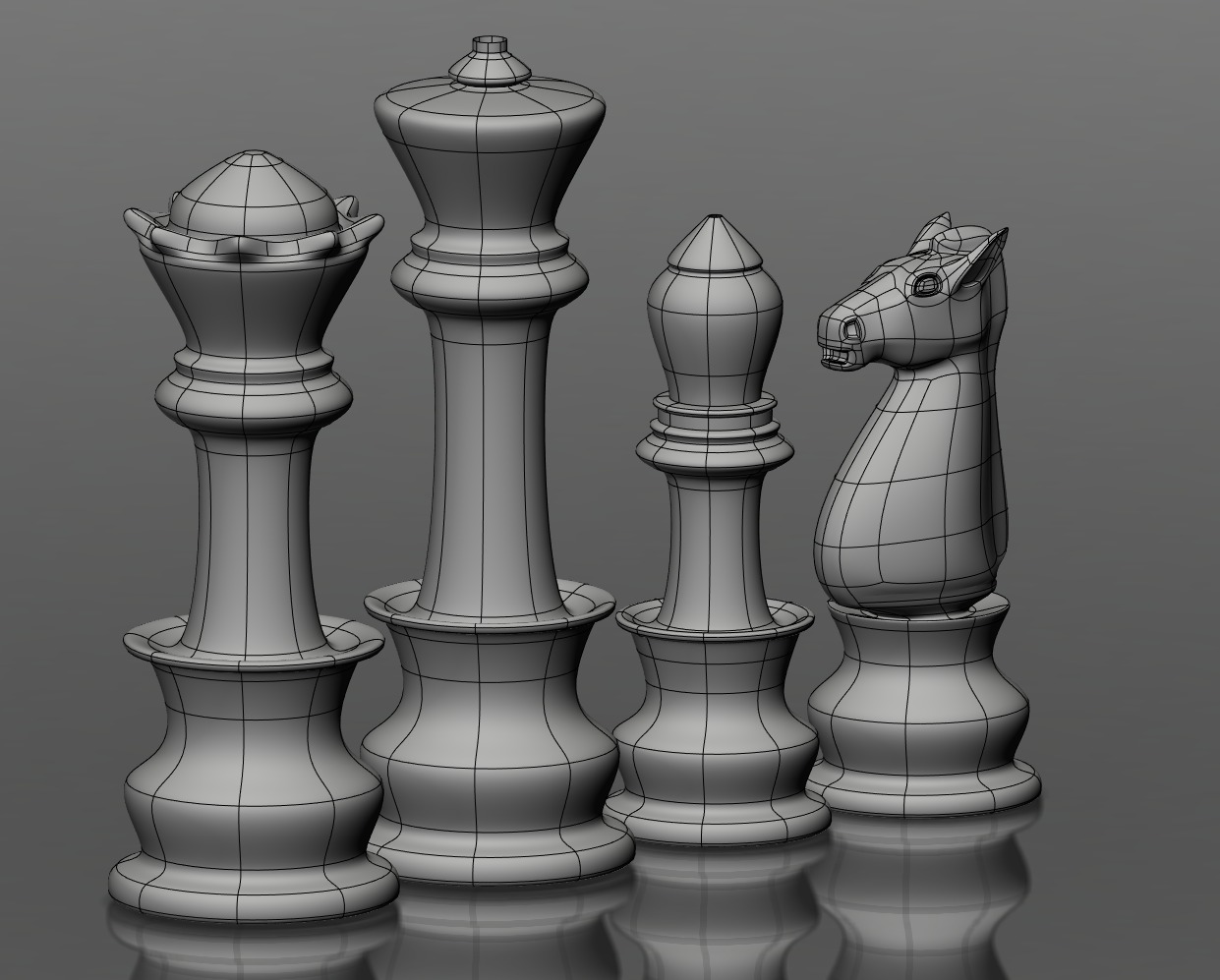 If that wasn't enough, he was open to teaching us whatever we wanted to learn, especially if we were willing to stay after school hours and do some extra work. We wanted to learn chess, so he taught us, we read and discussed extra credit books, and talked about news of the day. He introduced us to great authors like Mark Twain and poets like Robert Frost, and he encouraged us students to take time for talking about issues among ourselves.
That openness to go beyond the classroom was Joe Roden's most important lesson: just because the sixth-grade curriculum had boundaries, we were not fenced in by them. He encouraged us to learn about what interested us and to create our own learning goals.
That one lesson did much to define my career, which included a series of challenges that might seem to others like a jigsaw puzzle dropped on the floor. But it was in fact a series of pursuits I chased as opportunities emerged that piqued my interests. Joe Roden had taught me to learn how to follow those interests and that is what I did, time and again.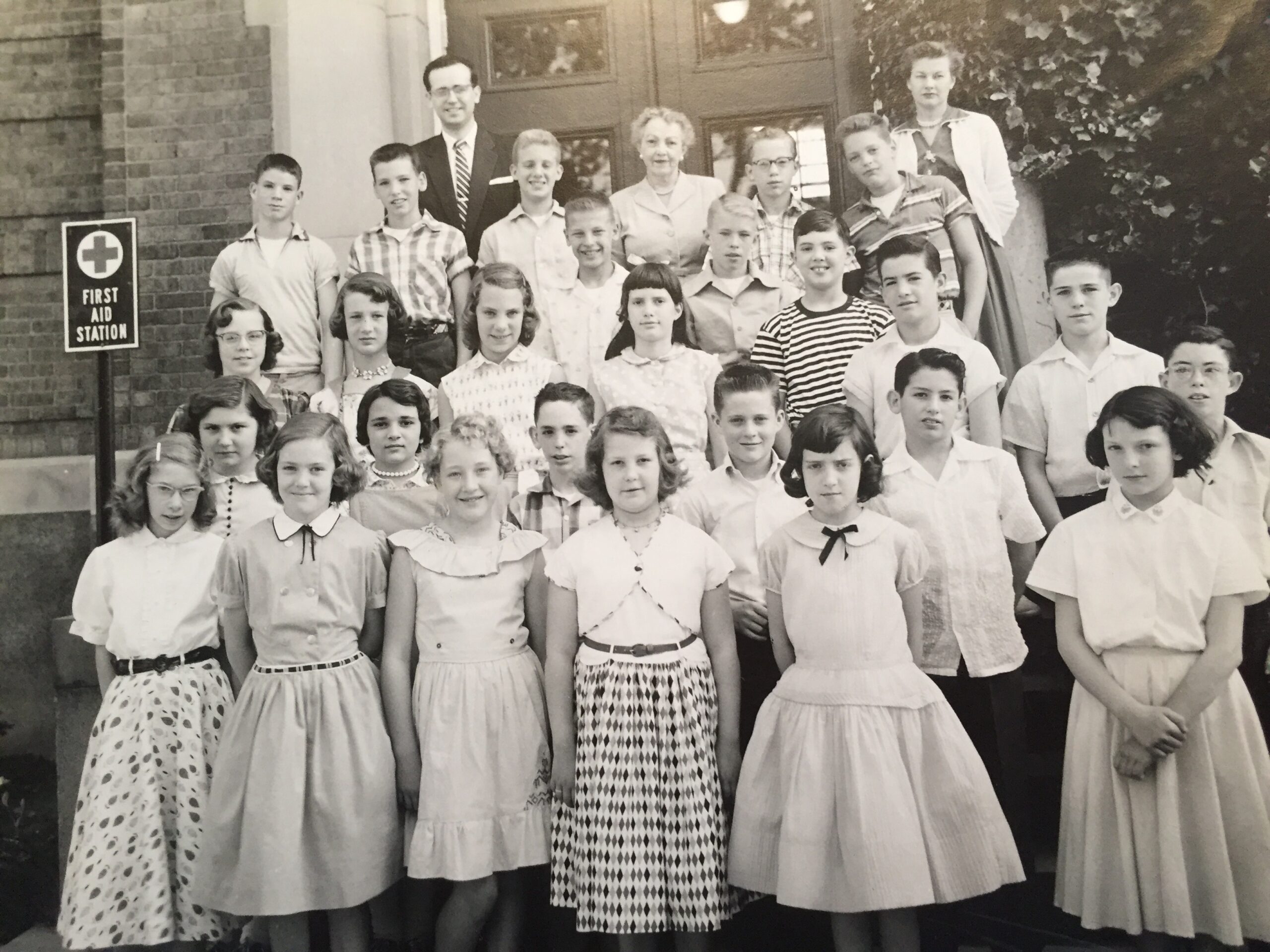 I attended Linden Avenue school from Kindergarten through 6th grade. This picture is of Joe Roden with my "graduating" class in 1956.