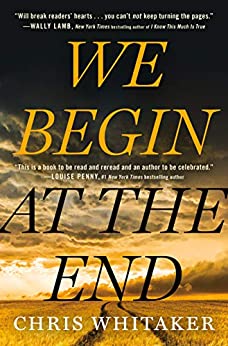 The dysfunctional behavior of one family member easily spreads to the entire family, and family dysfunction is a phenomenon commonly found in families. In We Begin at the End, author Chris Whitaker takes that concept more than a tiny bit further be describing the behavior of a dysfunctional town.
Set in the fictional coastal town of Cape Haven on the California Coast, the protagonist is a 13-year-old girl named Duchess who, because her mother, Star, has a variety of issues, must parent her 5-year-old brother. Robin. The father of this family unit is missing and unknown.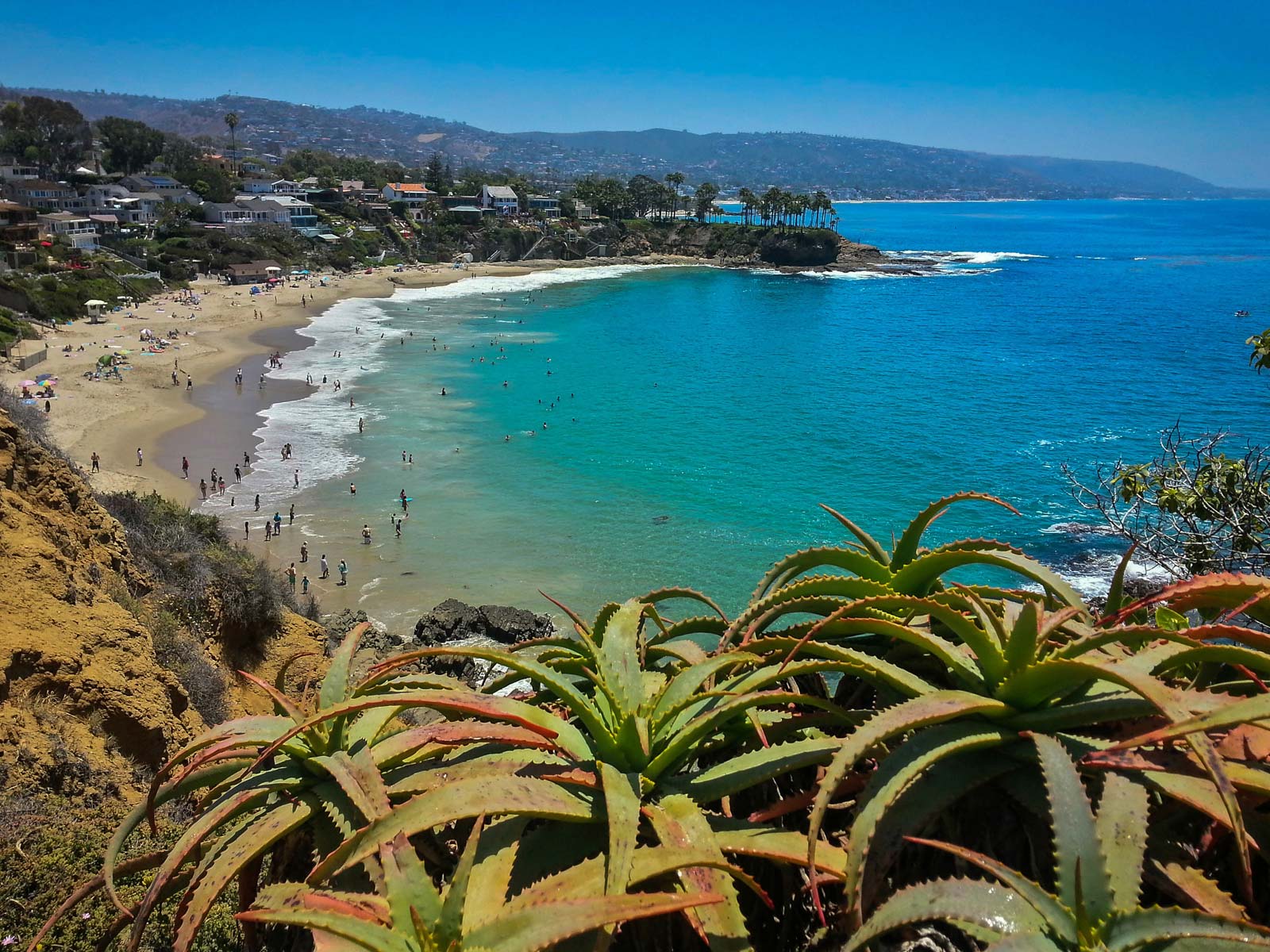 But that is just the core of the dysfunctional town. The family is surrounded by an entire infrastructure of people that includes the police chief, a butcher, a lawyer, a judge, other people, and a memory. The memory is of Star's sister, Sissy, who was killed as a small child. The accident was deemed manslaughter because the driver, Star's boyfriend, drove away and he has been in prison for 30 years, since he was 15 years old.
Not incidentally, almost all the players went to school together, many have been naked together or at least been on the chase. The story, well stories actually, go around and around, interweave with each other, and tell the reader of the craziness of these complicated relationships that are founded on bad memories, deep resentments, and the guns that settle some of them.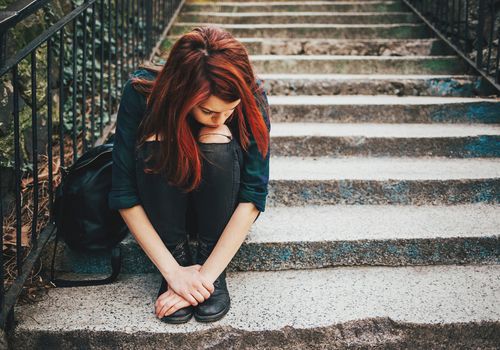 Duchess feels unloved as would Robin except for his sister, and her behavior is that of an unhinged, rebellious child out to call enough attention to herself to find the love she has been denied. She does not realize know how much she is loved mostly because she rejects all attempts by others to prove they love her.
Star's murder leaves the kids orphaned and they move to Montana to live with their grandfather. Complications from there include shady detective work, and a weirdly held murder trial founded on untruthful testimony.
Through it all the quality of the writing and structure of the storytelling make for a book you just cannot put down. Some readers on the Amazon page objected to the idiomatic language. I got to liking it and would go further by describing the sentence structure of both the dialogues and the narrative as both colloquial and incomplete. But Whitaker has a purpose . . . he keeps you guessing what people are thinking and what they are really saying, and it is fun because you don't always get to find out!
Ultimately things get settled for Duchess and Robin, and somewhat settled for other characters in the book. Things are not all settled honestly or even legally, but they are settled, and the book has the sort of happy ending that you cannot possibly anticipate.
But that ending is what inspires the title.
Don't miss this one.