I recommended this book to my club because Bill Gates said it was laugh-out-loud funny. Well, it is kinda-sorta funny if you have a family member, or are yourself, OCD/Anal Retentive, but as an OCD myself I didn't find it LOL funny.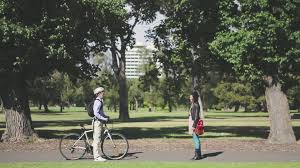 I have to say was an entertaining read as the story follows the adventures of a genetic scientist (Don) as he helps a woman (Rosie) identify her real father, then falls in love with her even though she is – according to his scientifically derived formula – a totally unsuitable wife candidate.
It's a way to escape the hounds of life for a while but not much more which makes the selection of New York Times best-sellers something of a mystery.
Funny, I thought Bill Gates and The TImes had better senses of absurd humor!