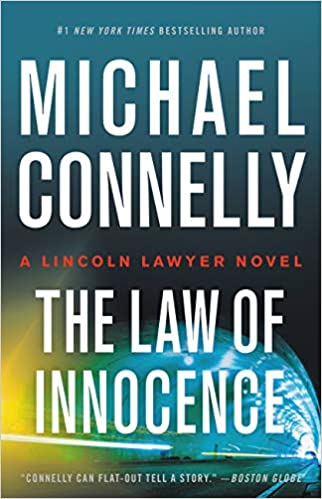 After abandoning Caste I decided to go for entertainment and picked up Michael Connelly's newest Lincoln Lawyer novel. The book starts with lawyer Michael (Mickey) Haller caught in an apparently framed murder scene. He is charged with murder based on modestly strong, but totally circumstantial (the victim's body in the trunk of his Lincoln), evidence by the Los Angeles County District Attorney.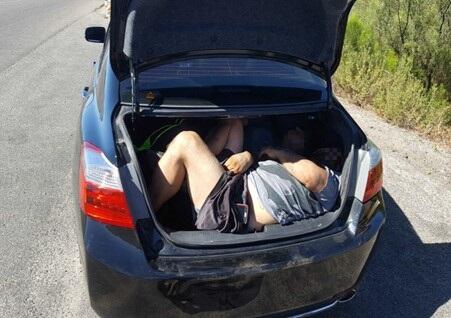 Once jailed, he decides to defend himself against prosecutor Dana Berg, an all-to-perfect imitation of the inept Marcia Clark who lost the murder case against O.J. Simpson. The lack of substantial evidence, including a gun, the victim's wallet, witnesses, and so on, are more than enough to get to a not guilty result, especially because Mickey is a superb criminal defense lawyer.
But the only surprise in the book comes at the end of the sloppily constructed story at a meeting in the D.A.'s office with FBI agents persuading the prosecutors to drop the charges because further prosecution would reveal a corruption investigation underway. Haller's superb (that word again!) negotiating skills get him an exoneration as well.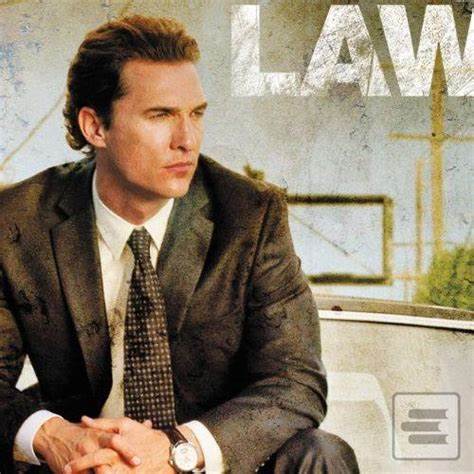 A good detective mystery requires plausibility, and this one does not have very much. No D.A. would bring first degree murder charges with such thin evidence and the various personal sides of the story, including the end-of-book reconciliation with Haller's first ex-wife, are just to airy-fairy for what should have been a tour de force for a popular writer such as Connelly.
Do yourself a favor, take a pass.