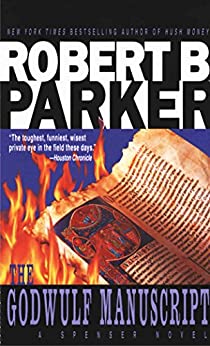 Our book group chair suggested we honor the late Robert B. Parker's passing by reading one of his detective stories, preferably one of the Spenser Series. Having never read any of Parker's books and having read only a few detective stories in my life, I chose The Godwulf Manuscript which is the first of the series.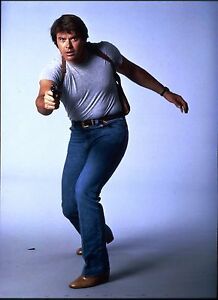 Detective stories should be intriguing and fun to read, and by that measure Godwulf succeeds marvelously well. But I am glad I read a Kindle edition of the book because the idea that this book should have heft belies its true weight, which is basically nothing.
Godwulf is in fact a well-written Mickey Spillane novel imitation, with a setup that is so silly and a plot that is so transparent that the fun of reading it is waiting for Spenser to figure out what the reader already has surmised – he would but he's too busy letting a beautiful mother and her nubile daughter seduce him. He is, of course, irresistible.
Let's just say the book is featherweight fun – in fact it's so light, and so much fun that I'll probably read another in the series sometime soon.