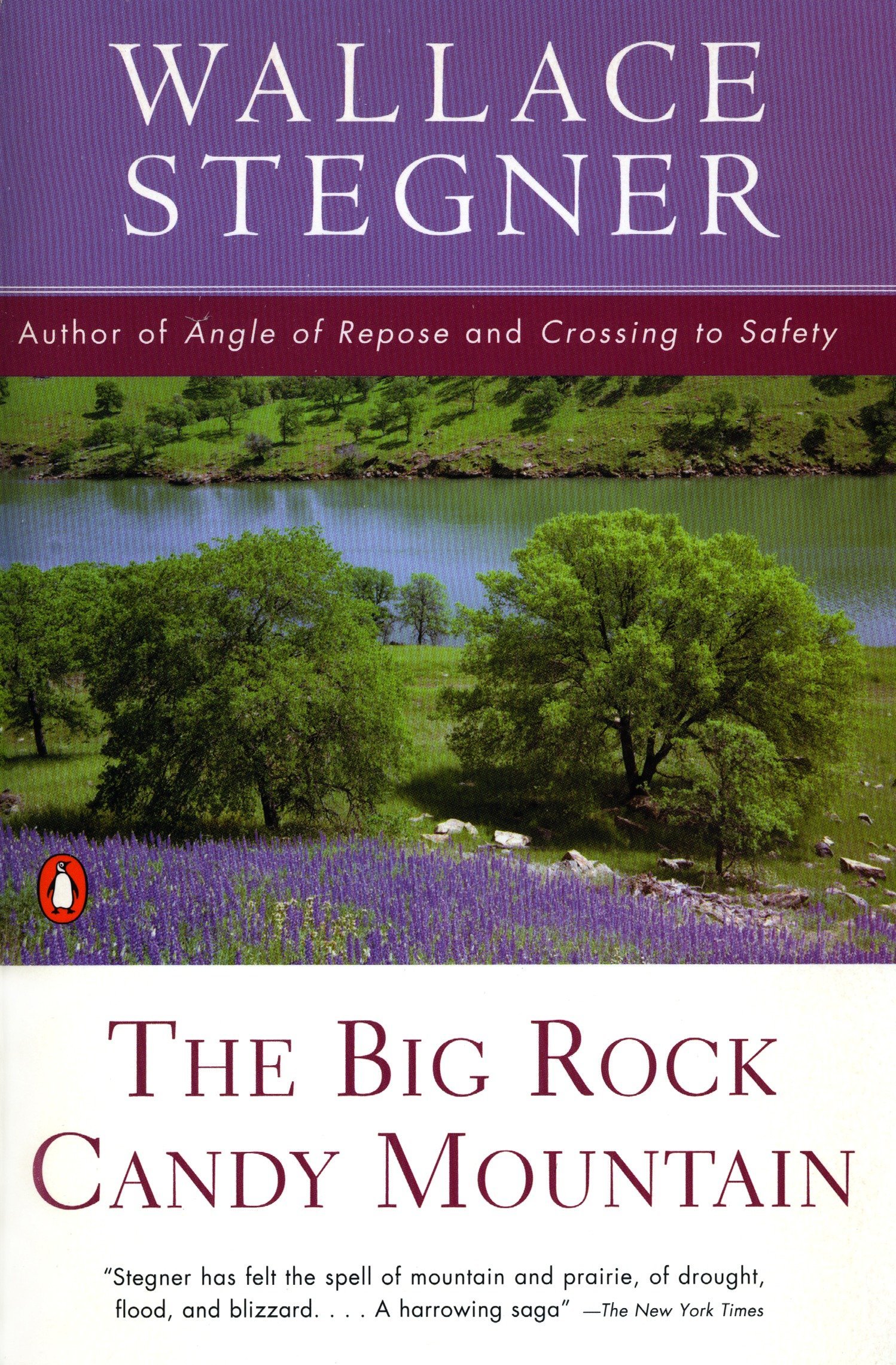 Harry (Bo) Mason was a gambler, not the sort that played craps or blackjack in a casino, but one who gambled on the fates of life. He was quite talented, a winning marksman and hunter, a great carpenter and woodworker, a decently good farmer, innkeeper, and more.
But putting his skills to work in a regular job just was not in Bo's blood. Living in the early part of the 20th Century, he was, like any gambler, always looking for the next shot at winning big, and American life in that era presented many opportunities. And like so many gamblers, the chances he took in his quest for The Big Rock Candy Mountain were for the most part on the other side of the law.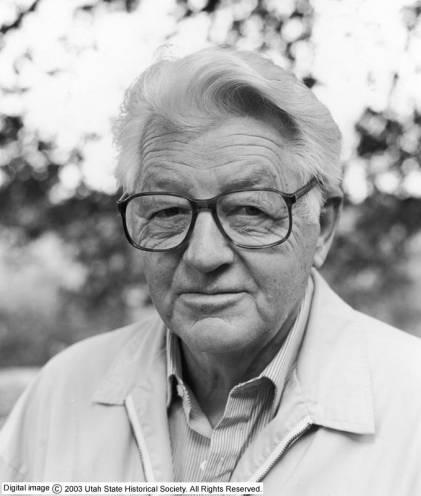 One gamble he took on the right side of the law was marrying Elsa, a sweet woman who escaped from the dysfunction of a Norwegian family in Minnesota and moved to the Dakotas where she met Bo. At first fascinated, then afraid, but finally in love they married and raised two boys, Chet and Bruce.
But they never settled anywhere, moving from place to place when Bo found the next great shot to take or had to escape from the last great bust. It was tough on Elsa and the boys, but she really loved him, and he loved her. He loved the boys too, but he was like many men incapable of expressing his love for anyone.
Like many fathers who want to raise their children to be good, he believed in punishment, but he like many of those fathers took the punishment too far and created lifelong resentments. While the book takes the reader through the many adventures and misadventures of the Mason family, he last part of the book brings a narrative by Bruce, the younger son, of the life he lived and the resentments he has.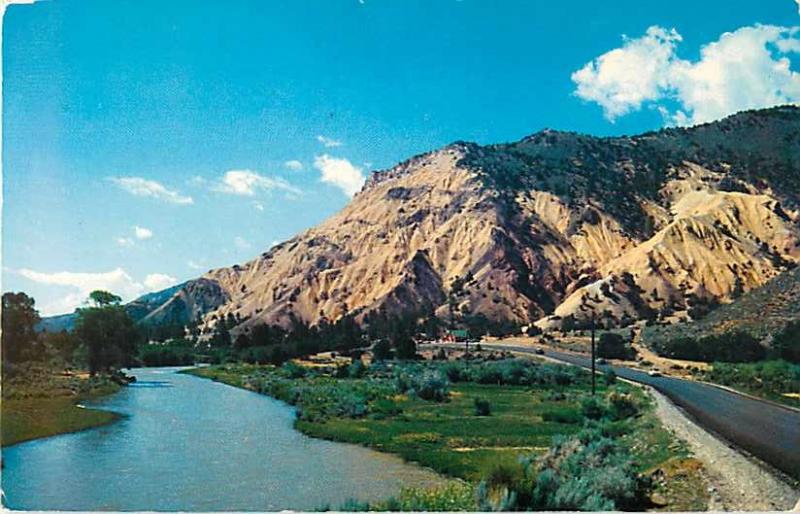 The narrative (it's almost like a soliloquy) is followed by the sad tale of Elsa's cancerous end during which time Bruce becomes her caretaker as Bo continues his adventurous ways. During this time Bruce gets in touch with the nature of "tough" guys like Bo as he figures out that his father's toughness was a cover for enormous emotional weakness. Elsa confirms that when she tells him that Bo has for some years kept another woman on the side because he needed a woman's strength to keep him going.
After Elsa dies, Bruce finally confronts his father in a painful, hurtful conversation that neither finds satisfying. After they part, Bo tries another gamble that fails and ultimately resolves his whole life of failures by killing the kept woman and killing himself.
Anyone who reads this book will identify many people they know who have one characteristic or another of Bo and the family members as they go through their life together. The experience reminded me of Charles Schulz's "Peanuts" comic strip which sooner or later characterized just about everyone that everyone knows.
The Big Rock Candy Mountain is a great read, but longer than most of Stegner's novels. It was my second time through after a break of many years, and it remains my favorite Stegner book.