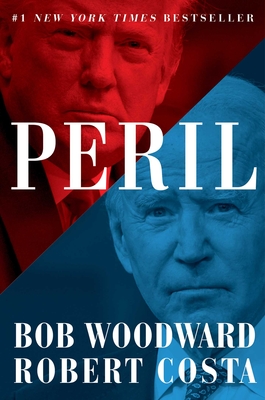 Whew! Thank goodness that's over!
It was something I rarely thought or said when finishing a book, but this time I was I was sad because I had broken my rule about never reading books about our only twice-impeached president and downloaded Bob Woodward and Robert Costa's Peril on to the Kindle app on my iPad. And I was disappointed, to say the least.
My disappointment was based on two things, one that is part of my history and the other that is the product of current news reporting. I do not love political books, but I had been enthralled by Woodward's All the President's Men when it came out in 1976 and I greatly admired Costa's reporting skills, so I thought this would be a page-turner.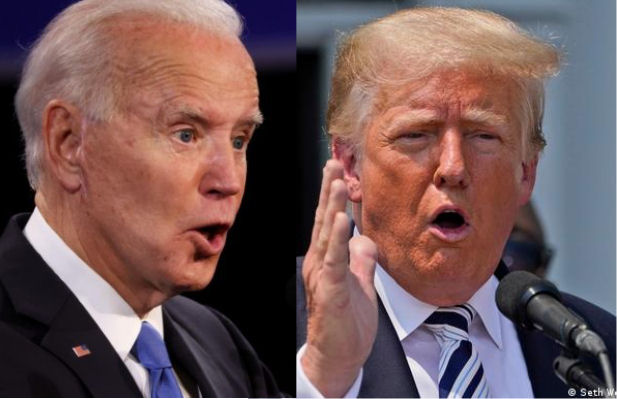 But, by about page 75 of this 418-page book I was ready for a real book to emerge. It didn't. Instead, I found myself reading a series of vignettes which might have been interesting except for three things.
First, I had just lived through all this, with a daily barrage of news reporting to keep me informed of just about everything that is reported in the book.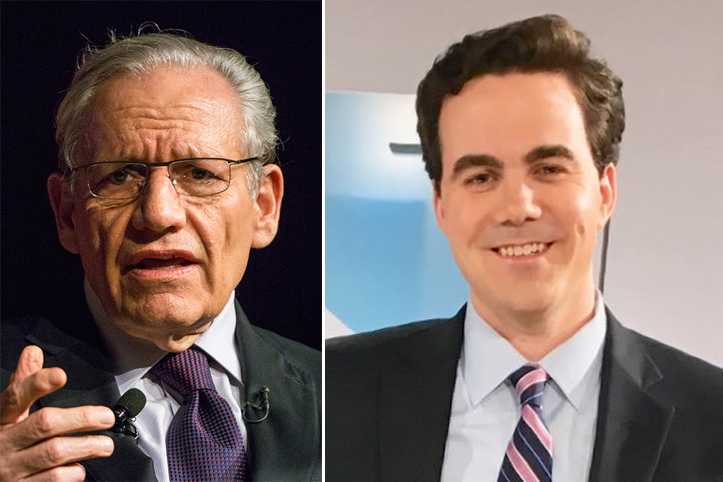 Second, the juicy, new, inside bits, of which there are only a few, had already been reported in some detail as the news rolled on during the launch of the book.
Third, the book spends a lot more ink analyzing Joe Biden, his climb to the Presidency and how difficult the job is, than it does on Trump and his efforts to remain in office by overturning the 2020 Presidential election.
Disappointed doesn't quite describe how I feel about this book. I was angry, and it has now taken my ratings of two of the best political reporters down a notch or two . . . maybe three.